August 12, 2020 | Sara Potter
Upcoming Virtual Happy Hour Schedule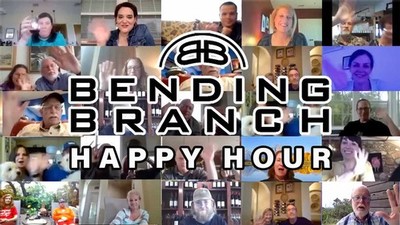 Join the Bending Branch team on Zoom from 4 to 5 p.m. CDT every Friday for Virtual Happy Hour. We are featuring wines from our Weekly Wine Pack for the next few weeks.
---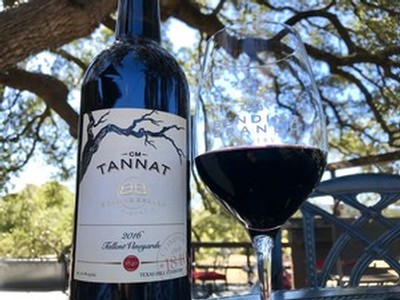 This week we are drinking our 2016 Tannat CM harvested from Tallent Vineyards.
Drew Tallent farms 65 acres of grapes near Mason, and this rich, fruity Tannat made with Cryo-Maceration expresses its distinctive terroir. This wine was awarded Double Gold/Class Champion/Texas Class Champion at the 2020 Houston Rodeo Uncorked! wine competition.
---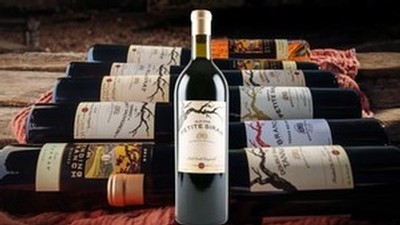 This week we are drinking our 2016 Old Vine Petite Sirah.
A Bending Branch fan favorite, Old Vine Petite Sirah is one of the few wines we've made in every vintage since 2008. The grapes are harvested from vines planted in 1972 at Shell Creek Vineyards near Paso Robles, California. Shell Creek is a family operation renowned in the wine world for its Petite Sirah. The 2016 vintage was awarded a Gold medal and 90 Points at the 2019 San Francisco International Wine Competition.
---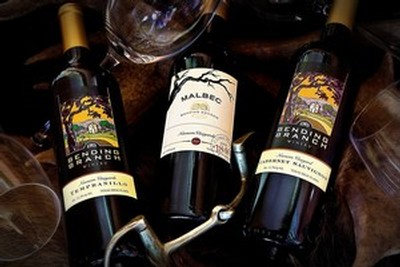 This week we are drinking wines harvested from Newsom Vineyards in the Texas High Plains.

The Newsom family has been dedicated to growing high quality wine grapes for more than 30 years. Several Bending Branch favorites are made from their exceptional High Plains fruit, including Cabernet Sauvignon, Malbec, Petite Sirah, Tempranillo, and Tannat.
2017 Tempranillo is included in the Weekly Wine Pack promotion.
---
If you don't have the wines we're featuring each week, just open whatever you have. So, get your glasses ready, and we'll see you on Zoom at 4 p.m. every Friday. We look forward to seeing your faces!
How to join us on Zoom: https://us02web.zoom.us/j/85094045954
Follow our Events page for all upcoming virtual tasting events.