Gift Packages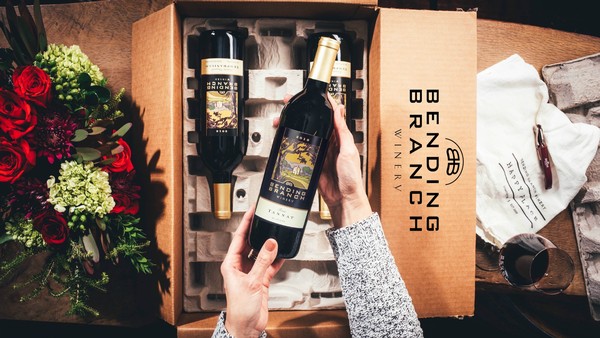 Give them the good stuff this year.
Looking for a Texas-size gift idea that will thrill everyone on your list? Let us help curate a package for the ultimate gift, whether you're shopping for employee appreciation or client gifts. Make the holidays more joyous for all who receive them.
Packages can be customized with handwritten gift notes, personalized items, and more.
Place your order now and let us cross this task off your list.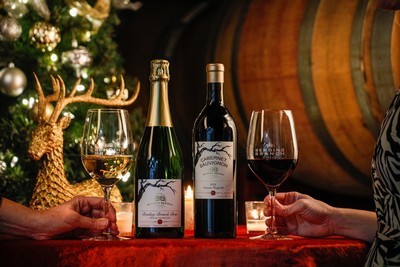 Contact corporate@bendingbranch.com or call 830-377-3276.
Virtual tasting experiences make great gifts, too. Learn more.