August 30, 2019 |
Sara Potter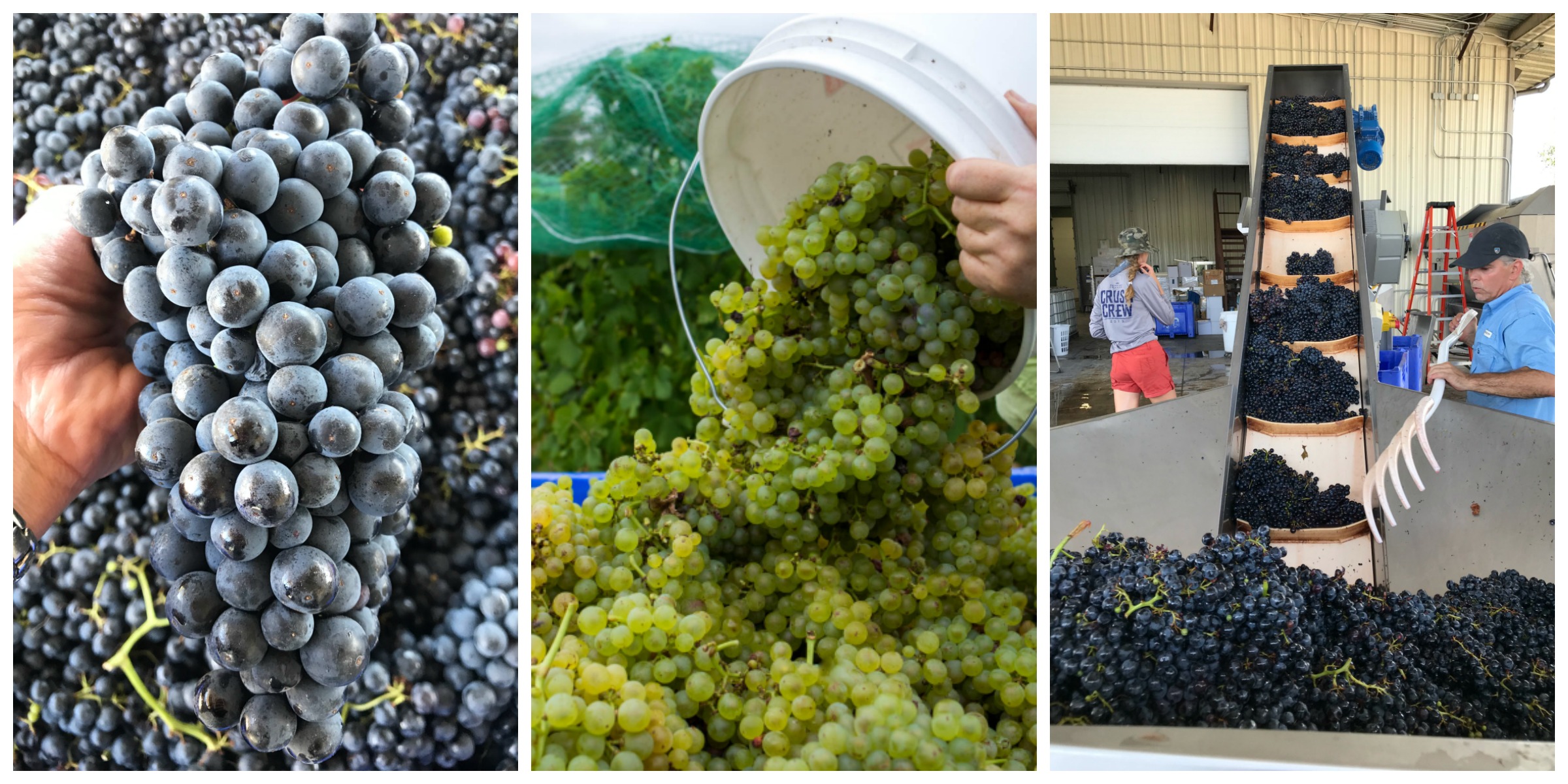 Harvest 2019 is underway at Bending Branch Winery. We have received all of our grapes from the Hill Country, and now Texas High Plains fruit is starting to arrive by the ton.
Recent update from owner Dr. Robert W. Young: "Bending Branch Winery has harvested most of its grapes from the Texas Hill Country AVA, and central Texas. We received outstanding Tannat and Picpoul Blanc from Lost Pirogue Vineyards in Center Point, about eight miles from Bending Branch Winery. The fruit flavors and chemistries of both varietals were amazing."
"Thus far, all the fruit has been high quality with yields varying by vineyard, but mostly increased from last year. We have also processed Malbec, Tempranillo, Barbera, Mourvèdre, Petit Verdot, Syrah, Montepulciano, and Grenache for the red varietals, and Viognier and Pinot Grigio for whites. Bending Branch Winery is expecting grapes from the Texas High Plains vineyards by end of August."
Click here for Texas Wine Lover's harvest update from the wineries in the Texas Fine Wine group.