November 22, 2019 | Family, Wine & Food | Bill Fore
Thanksgiving Wine Suggestions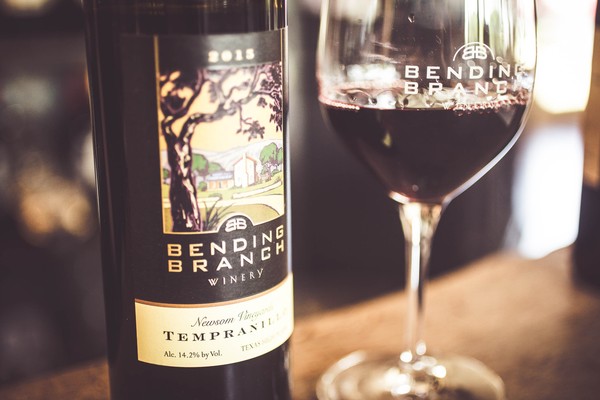 The thing about Thanksgiving …
Thanksgiving is that uniquely American holiday when lots of relatives who may not see each other often (or have much in common) get together for a big meal. Stuffing or dressing? Mashed or sweet? Pumpkin or pecan? And that's before sports and politics.
Choosing wines for Thanksgiving can also seem challenging. The flavors of the traditional menu are as diverse as the guests. The key is balance.
Balance means a harmonious blend of the basic flavors in wine – tart, fruity, bitter, and alcohol. Tartness comes from acidity in grapes, fruitiness comes from ripe grapes, bitterness comes mostly from tannin in grape skins, and alcohol comes from fermentation. If any of these component flavors overwhelms the others, the wine can seem uneven or simply unpleasant. But if the acidity, tannin, fruit and alcohol are coherent and complementary, the wine is nicely balanced.
Balanced wines have two great attributes. They are crowd-pleasers, and they taste good with many kinds of food – just the ticket for Thanksgiving. Here are a couple of good suggestions.
Turkey is a fowl, but it is also a game bird with rich, dark flavors and texture. Elegantly balanced 2018 Ursa Tannat Rosé walks the line between white and red wines, a flattering partner for the big bird. Dark meat lovers may prefer an aromatic red like the 2016 Bending Branch Tempranillo. Both these well-balanced wines are also compatible with the many heirloom side dishes on the holiday table.
The cousin who rarely drinks may prefer something a little fruitier like Bending Branch Thinkers Blanc. Also consider having a bottle of Bending Branch 2017 Texas Tannat® around for that uncle whose tastes tend toward whisky and cigars. In wine as in family, balance is the answer.
Happy Thanksgiving from the Bending Branch Family!