September 13, 2021 | Events | Jennifer Cernosek
Virtual Wine Tasting for a Cause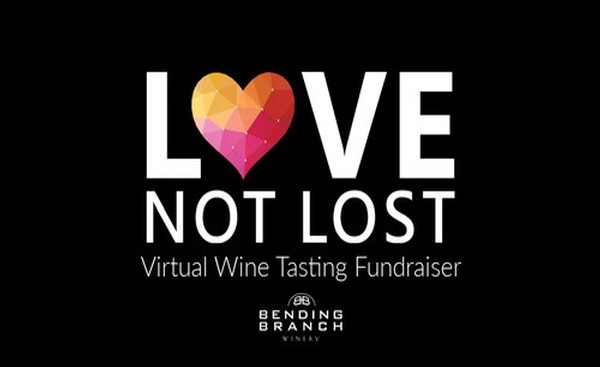 Bending Branch Winery is teaming up with Love Not Lost for an October 14th virtual fundraising event. Love Not Lost is on a mission to revolutionize the way we heal in grief. They do this through their photography program, community support program, and corporate care program.
Their photography program was inspired by Founder and Executive Director Ashley Jones's personal experience. Ashley's daughter Skylar faced a terminal illness and died at 21 months of age. The photographs that Ashley has from two professional sessions with her daughter continue to offer tangible comfort. Ashley has donated photography sessions for people facing terminal diagnoses since her experience. She says, "Not only do I hope to pay it forward, but I hope to change the way we look at grief and suffering so that we can love people better and bring healing through loss."
CLICK HERE to read about Ashley's story in greater detail. Photo of Skylar by Tessa Marie Photography for The Jones Family.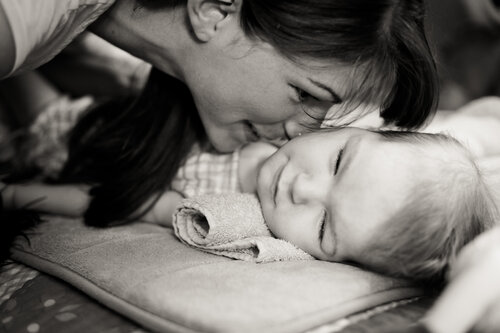 Ashley was introduced to Bending Branch Winery when she met Bending Branch's General Manager, Jennifer McInnis Fadel. Jennifer was touched by Ashley and Love Not Lost because of her own grief journey, and she also knew there would be synergy between Love Not Lost and Bending Branch.
Bending Branch Winery Co-owners and Founders Dr. Robert W. and Brenda Young face their own grief from the loss of a child. Their son Phillip died in a car accident at the age of 18. It's not something that they talk about often, but they continually do good deeds in their son's memory through a trust in his honor.
Ashley and the Young Family share a connection to Atlanta. Love Not Lost is based in Atlanta, and Dr. Bob spent 16 years in Atlanta managing Meridian Medical Group practice. Also, along with a few other physicians in the United States, he developed a new specialty in inpatient medicine called Hospitalist at Eagle Hospital Physicians.
Like many nonprofit organizations, the COVID-19 pandemic has impacted the ability to fundraise, so virtually bringing together two inspiring business founders – Dr. Bob of Bending Branch and Ashley of Love Not Lost – seemed like a winning combination to impact good.
Participants of the virtual tasting will be guided through tasting three Bending Branch wines while hearing engaging conversations and stories. Participants will also receive a charcuterie package.
CLICK HERE For more information and to purchase the package. Please place your order by September 22.
I'm very moved by the Love Not Lost mission and look forward to October 14.
We grieve deeply because we love deeply, and that love is never lost. – Ashley Jones, Love Not Lost Founder