March 15, 2023 | Jennifer Cernosek
To Foil or Not to Foil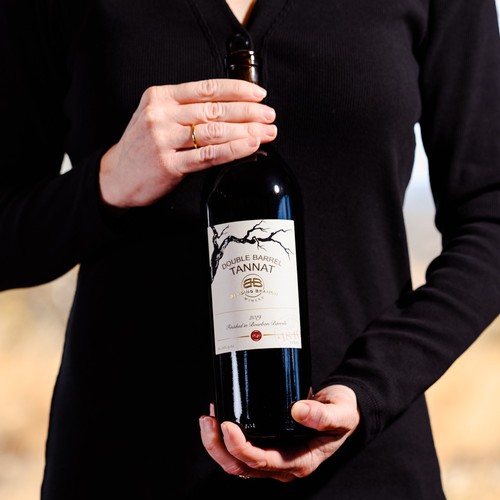 We're often assessing all elements of our business, and wine packaging is part of the assessment. Many club members and customers have noticed that some newly released wines no longer have foil capsules.
This is an increasing trend in the industry, as the original purpose of protecting the cork from undesirable conditions is no longer as relevant in today's conditions. In fact, the foil now serves primarily an ornamental function. Our decision to only use capsules in rare instances moving forward is another step in sustainable winery practices. The elimination of foils means less waste in landfills, better use of personnel time, and superior wine value.
Another benefit of eliminating the capsule is that there is one less step to a great pour of quality wine landing in your glass. Farewell to foils, and cheers to you for supporting sustainable endeavors!