August 9, 2022 | Sara Potter
Dr. Bob Young launched into space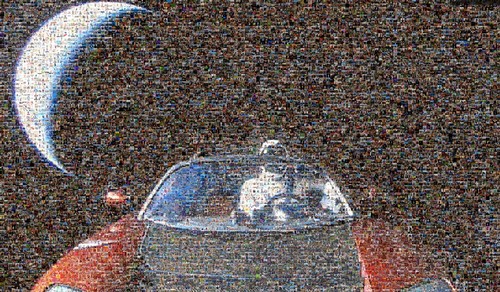 Bending Branch wines are out of this world! A photo of Dr. Bob Young, holding bottles of Picpoul Blanc and Tannat, was launched into space last week. As part of a Tesla referral program, Tesla launched a mosaic composed of pictures of select customers on SpaceX's lunar orbiter mission with the Korea Aerospace Research Institute of South Korea. The mosaic of Tesla owners was laser etched on glass and will permanently reside in space.
The Falcon 9 rocket blasted off from Cape Canaveral on the evening of August 4, 2022. The Tannat House of Texas is reaching astronomical new heights! These are truly Next World Wines.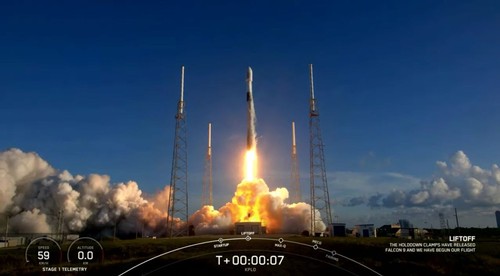 Click HERE to see the photo in the mosaic.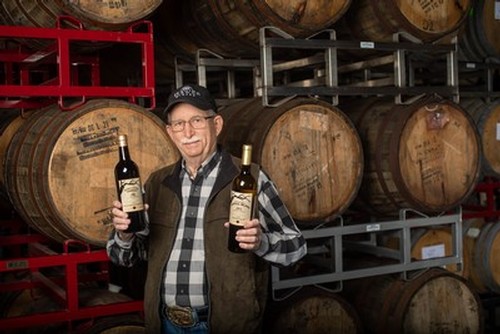 Photo credit: Dayna DeHoyos
#nextworldwines #tannathouseoftexas