September 1, 2020 | Jennifer Cernosek
Celebrate California Wine Month with Ursa Vineyards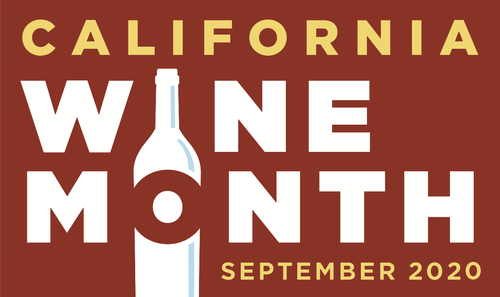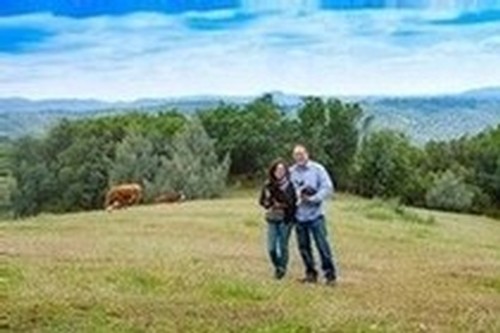 September is California Wine Month! It's a busy time for California wine producers and growers with harvest in full swing on the West Coast.
Ursa Vineyards is situated in the beautiful foothills of Northern California, and was founded in 2001 by husband and wife team, Greg Stokes and Deborah Elissagaray.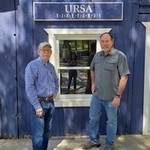 Bending Branch Owner Dr. Bob Young hired Greg Stokes as a consultant in 2007. Their professional relationship flourished and when Bending Branch was founded in 2009, its first wines were made by Bob and Greg at Ursa. Dr. Bob and Brenda Young purchased Ursa Vineyards in 2014, making Greg and Deborah a permanent part of the team. In July 2019, Branch on High in Comfort, Texas, began focusing its tasting room on Ursa Vineyards to showcase its wines. It has never been so easy to savor California wines in the comfort of Texas!
This month, to celebrate Ursa Vineyards, we've curated a 4-pack of wines featuring varieties that thrive in California.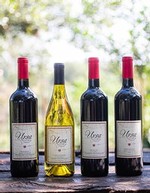 California Wine Month 4-Pack
Each of these wines from Ursa Vineyards speaks to its unique winegrowing region.
2019 Chardonnay, Wilson Vineyards, Clarksburg AVA
2017 Mencía, Silvaspoons Vineyard, Alta Mesa AVA
2015 Barbera, Lone Meadow Vineyard, Sierra Foothills AVA
2016 Zinfandel, Sierra Foothills AVA
Ursa Vineyards was the first winery in the United States to produce a varietal Mencía. To spotlight this unique wine, join members of the Ursa at Branch on High team for a virtual tasting on Zoom focused on the 2017 Mencía at 2 p.m. CDT on Saturday, September 12. Winemakers Greg and Deb will participate in as much of the call as possible, depending on harvest needs that day. Click here to read more about this special harvest in this story from Wine Business Monthly.
Check out our Events page for the Zoom link and more information about the California Wine Month: Mencía Virtual Tasting.