February 7, 2022 | Sara Potter
2022 YourSA Readers' Choice Awards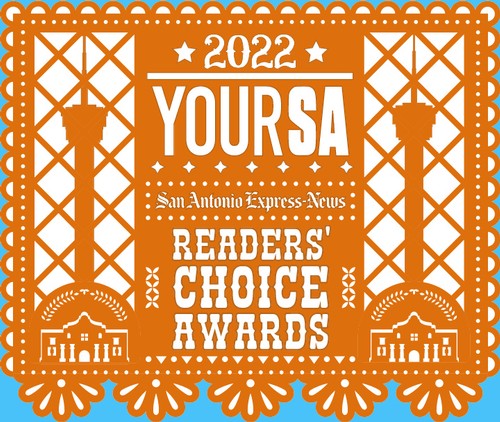 We are honored to be nominated for Best Winery in the 2022 YourSA San Antonio Express-News Readers' Choice Awards. We can't do this without YOU!
Please take a moment to vote for Bending Branch.
You may vote once per day through February 28th.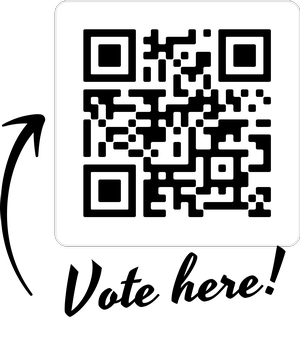 Thanks to our loyal fans, Bending Branch has been voted Best Winery for the last six years: 2021, 2019, 2018, 2017, 2016 & 2015. (There was no competition in 2020.)
Let's make it seven years in a row!