February 23, 2021 | Sara Potter
2021 YourSA Readers' Choice Awards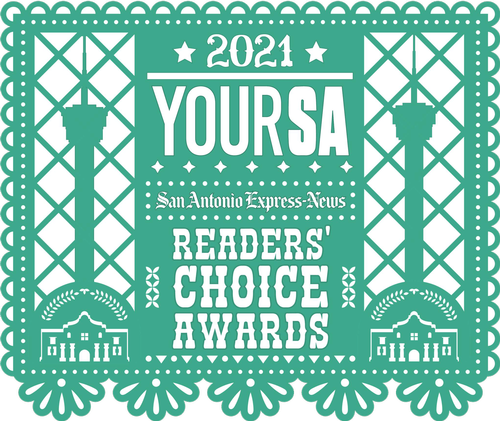 We've made it to the voting round of the 2021 YourSA San Antonio Express-News Readers' Choice Awards.
Thanks to our loyal fans, Bending Branch has been voted Best Winery for the last five years: 2015, 2016, 2017, 2018 & 2019. (There was no competition in 2020.)
Let's make it six years in a row!
Please take a moment to vote Bending Branch for Best Winery.
Vote here: http://bit.ly/VoteForBBW
You can vote once per day through March 5th. Thank you for your continued support!
---