February 26, 2021 | Jennifer McInnis Fadel
1840 Blending Experience Winner Announcement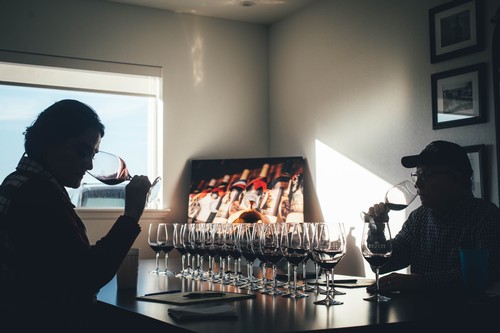 Join the Bending Branch team on Facebook Live as we announce the winners of the 1840 Blending Experience! Grab your favorite bottle of Bending Branch and join us at 3 p.m. Saturday, March 6th.
There are a total of 51 entries that will go through a first round of judging over two days the first week of March.
Owner Dr. Bob Young and General Manager Jennifer McInnis will evaluate the top 8 blends live and announce the winners.
Winning teams will be treated to a special wine dinner at Bending Branch Winery on Saturday, May 22nd, catered by our friends at The Bread Box.
Was your blend the winner? We can't wait to find out!
Follow the event on Facebook.