Annual Derby Extravaganza Canceled for 2020

Update as of August 27, 2020:
The 146th Kentucky Derby will be held September 5th this year, and it will run without spectators for the health and safety of fans and participants. Read the update here.

Unfortunately, we are not able to have our 10th Annual Derby Extravaganza this year. We hope to celebrate the Derby again in 2021.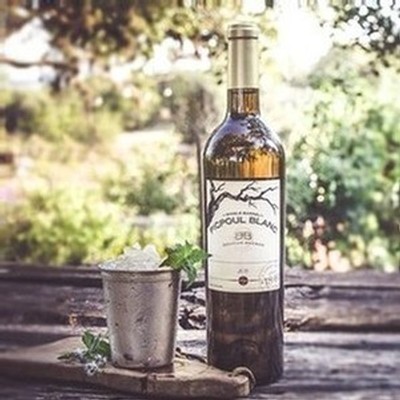 Want to make our Single Barrel Blanc Mint Juleps at home? Find the recipe here.
---
Update as of March 19, 2020:
As the global coronavirus pandemic spreads, Churchill Downs announced it will move the 146th running of the Kentucky Derby from May 2nd to Saturday, September 5th. Read the full story here.
Bending Branch Winery is closely monitoring the situation, and announcements regarding the Derby Extravagnaza party will be made as it gets closer to the new September date.