About Us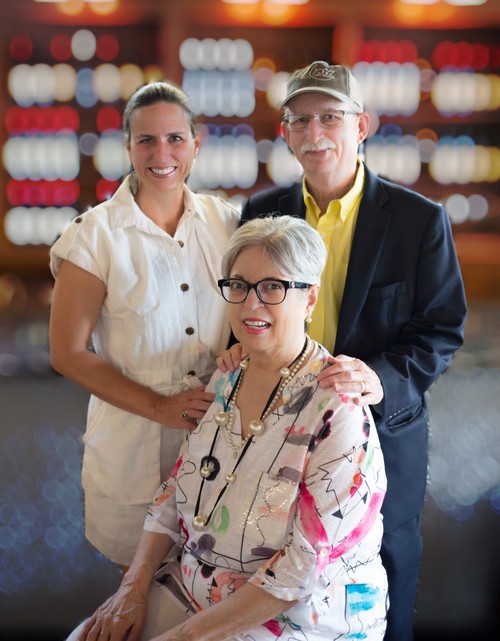 Bending Branch Winery was founded in 2009 by Robert W. Young, M.D., his wife Brenda, and their daughter, Alison. Bending Branch Winery marries Old World winemaking with modern science, using Cryo-Maceration and Thermoflash fermentation to make what Dr. Bob refers to as "Next World Wines." Dr. Bob uses a combination of whole-berry, or carbonic maceration, along with these innovative techniques to extract the best qualities from grapes – color, flavor, and tannins – to make bold, but balanced red wines. Bending Branch is best known for Tannat, a grape variety that exceeds expectations in our Texas terroir. We've also had great success experimenting with Charbono, Sagrantino, and Souzão, along with perennial favorites Tempranillo, Malbec, and Mourvèdre.
Accolades
Dr. Bob's first experiment with Cryo-Maceration resulted in the Top Texas Wine award at the 2014 Rodeo Uncorked! International Wine Competition, for his 2011 Estate Tannat. In 2018, Bending Branch Winery was awarded Top Texas Winery at the same competition.
Bending Branch Winery was awarded Grand Champion the 2020 FWSSR / BRIT™ Texas Sustainable Winegrowing Competition. Top honors were awarded to Bending Branch in combination with Tallent Vineyards of Mason, Texas, for their sustainable practices in the vineyard and other areas of operation in addition to wines submitted for a blind tasting.
In 2022, Bending Branch Winery was voted Best Winery for the SEVENTH consecutive year in the San Antonio Express-News Readers' Choice Awards.